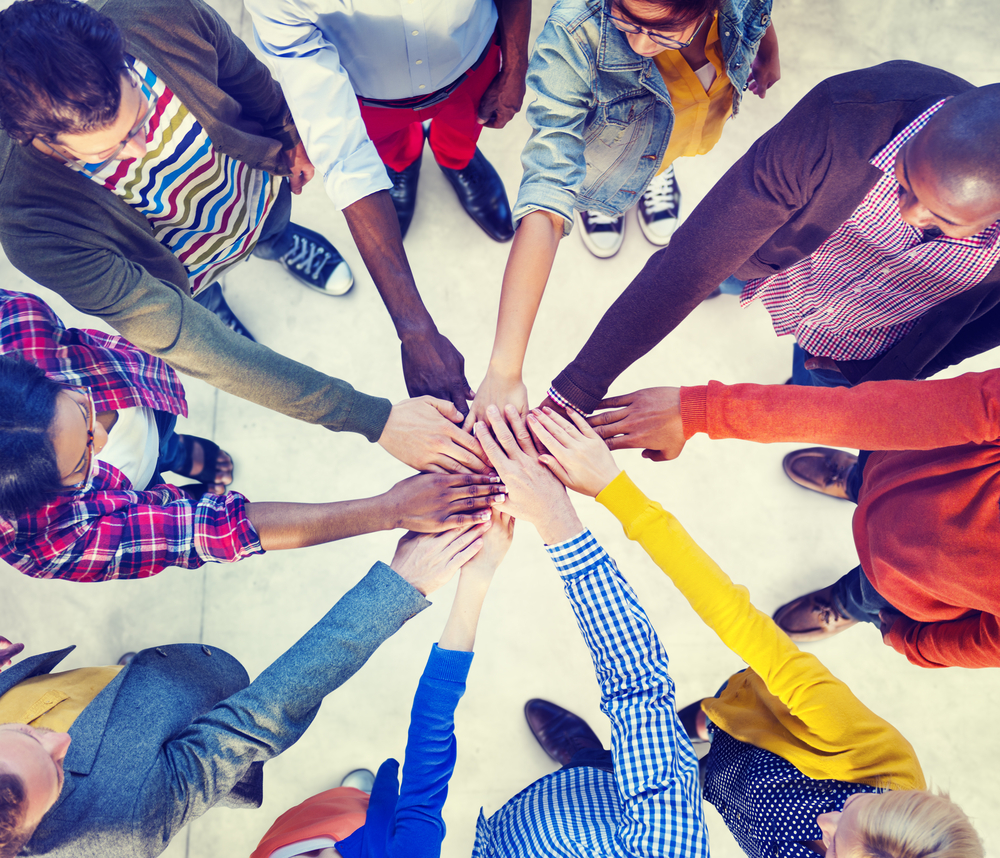 Calling all serve team members! If you are currently serving, have served in the past, or would like to serve on one of our serve teams in the fall, you will want to be here for iServe Team Night on Wednesday, August 21 from 6:30-8:00p!

We'll meet together for dinner and some team building, where we will talk about who we are as a church and why the things we do are so important!

Excellence in all areas is our goal, so following the large group session, we will break out for individual ministry team training. We promise to keep it fun, engaging, and informative! We'll wrap things up with a yummy dessert surprise! You'll be so glad you came!

All attendees are required to preregister so we can plan for food and childcare needs. Click the registration button below to let us know you'll be there!